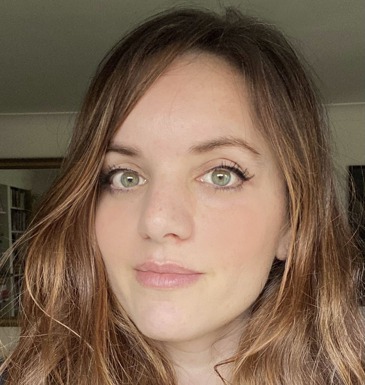 Miss Lee
Art teacher and Head of the Creative faculty
Miss Lee is an experienced teacher and leader of the Arts and has taught at The Hewett Academy since 2016.
Miss Lee graduated from Goldsmiths College, University of London with an honours degree in Art and has worked in Graphics, Interior Design and Exhibition Curation before embarking on a teaching career. She is particularly interested in combining multiple art processes to create layered outcomes.
Miss Lee has travelled extensively. She has lived and worked in the Ecuadorian rainforest, supporting a local women's group in the creation of art and design products from locally collected materials.
She is a passionate teacher and artist who believes that all students deserve to learn about the artists and designers who influence, enrich and challenge the world around them.