Our House System
Our House System
Our Houses are named after Norwich Mayors of the past:
Sir Eustace Gurney in 1910, Richard Jewson 1917 and Ethel M Colman in 1923.
Ethel Colman was the first female Lord Mayor in England, not just Norwich. She was the second of four daughters of Jerimiah J Colman, the mustard manufacturer and she was the director of a church society.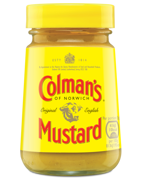 Sir Eustace Gurney's family became wealthy through the wool and textile industry. They established the Gurney bank in 1770 which later merged with Barlcay's bank in 1896.

Richard Jewson married into the Jarrold family, as in Jarrolds department store. His wife was a suffragette and the family supported big cultural changes like women getting the vote in 1918. His grandson, George Jewson worked with a timber merchant in Norwich and worked with the then owner to expand the business in Norwich - creating Jewsons the builder's merchant we know today.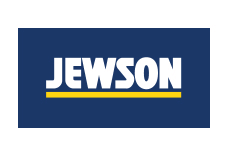 The Houses we have today were a key part of the former Hewett High School; we've retained them as part of the academy's legacy to past alumni. Today each of these houses is linked to one of our core values:

Colman - Respect
Mrs Middleton & Morgan Lewis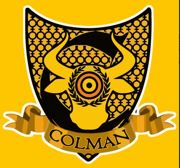 Gurney - Aspiration
Mrs Pearce & Mexhit Koci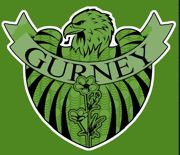 Jewson - Dedication
Mrs Sturgeon & Tae Harrison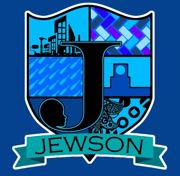 Each House is supported by a Head of House (member of SLT) and a House Captain (elected student leader).
The House system promotes unity and encourages a healthy attitude to competition through varied school events including art competitions and sporting events. Students are awarded House Points across all their activities at school and they're awarded badges for the different stages they reach.
100 House Points = Bronze Star
200 House Points = Silver Star
300 House Points = Gold Star
400 House Points = Hewett Blue Star
500 House Points = Hewett Yellow Star
600 House Points (net) = Hewett Owl
House Points help us to recognise student achievements both individually and as a group with the House Cup being awarded after Sports Day at the end of each year.