Hewett Academy Year 11 student celebrates his teacher in the press
Back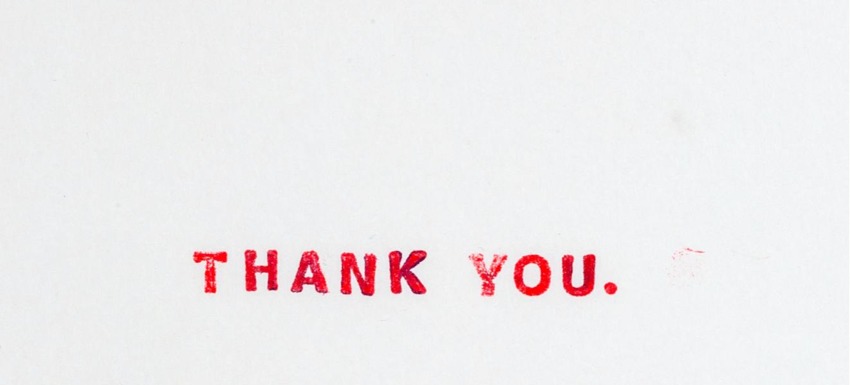 September 14th 2020
One of Hewett Academy's Year 11 students was included in the TES results day edition, which published heartfelt farewell letters addressed to teachers.
Restrictions left many feeling cheated out of a proper goodbye. The TES school leavers feature was a fantastic way for students to show their appreciation as they were unable to do so in person.
Jacob Brown wrote to thank Head of Humanities, Simon Goodwin, for his support as his geography teacher.
"He welcomed me into his set and always challenged me. He has a unique style of teaching that worked well for me. He is a very helpful teacher, meaning that if I had any issues or concerns, he'd only ever be an email away.
I went from bottom set to top set!
He has inspired me to take the subject further, and geography is one of the A levels that I plan to do at sixth form. I am thankful to Mr Goodwin for all his hard work and for helping me to achieve amazing grades."