Message from the Principal - a very merry Christmas from Hewett Academy
Back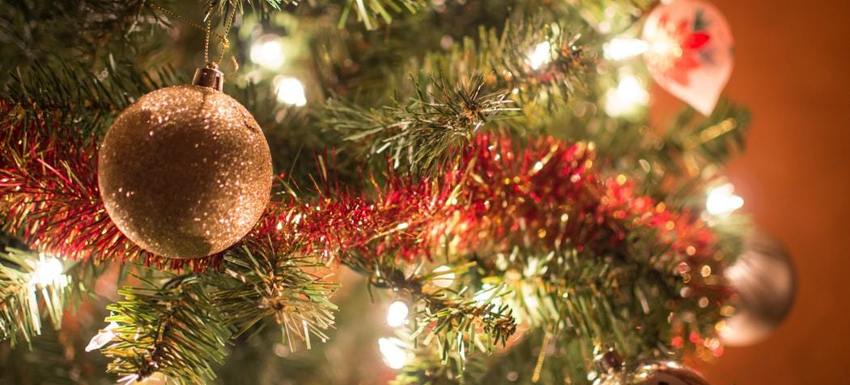 December 2nd 2020
Christmas is such a special time of the year, especially in schools -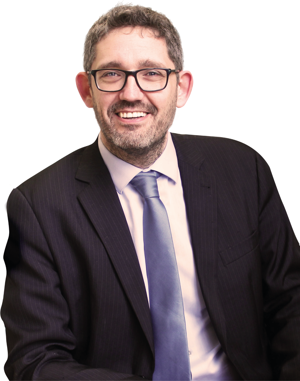 yes, even in secondary schools!
There is the excitement of the advent build up - including the Santa hats - alongside the promise of a New Year. At no time in their lives has this sense of joy and hope been more needed for our youngsters. After nine months of restrictions and seeing their lives changing, Christmas may yet bring some much needed normality.
We are doing our best at school to do just that - and I hope that our annual Christmas jumper day, the work for local charities and our "alternative" Christmas dinner get them in a festive mood.
Students can look back on this term with some much deserved satisfaction. For year 7s the transfer into secondary school has been very successful and I wanted to thank them all for their part in this. The whole school has benefited from our new big rig outdoor gym, new music room, new state of the art design technology equipment and, most recently, our brand new library. These are facilities that our students deserve because they, and their education, are the most important things.
The most important thing from this term, however, is just being back together. Working in a school is a wonderful honour and (despite all the hand sanitiser) seeing the students back with their friends, laughing and learning, has made it all worthwhile.
On behalf of all of the staff and governors at Hewett Academy I wanted to wish our students and their families a very Merry Christmas and all the best for a successful 2021.
- Antony Little, Principal