Hewett Keeps it Reel on Fishing Trip
Back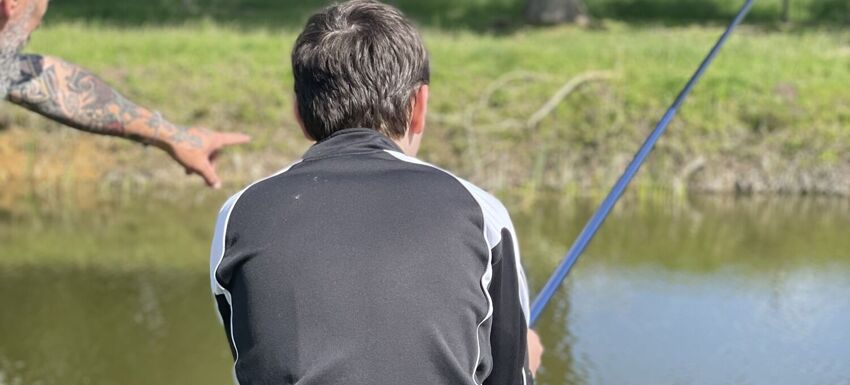 June 14th 2022
Hewett is keeping it reel - and now we're hooked on a different kind of school!
Hewett students have swapped the classroom for the river bank as students from the City Centre school have taken their first steps in learning how to fish.
Fishing is now the UK's most popular participation sport and, thanks to a grant from the Friends of Hewett charity, dozens of students from Hewett are now seeing why!
Just a short distance from Hewett is Shallowbrook's Lake in Costessey where the students were expertly tutored and some of them turned out to be naturals!
Led by PE Teacher Danny Self, the students will each get two days worth of tuition and the signs are that many will now take up the activity.
Hewett's Executive Principal Antony Little said: "One of our missions as a school is to help students have experiences that otherwise they would not. As a centrally located City school, not many of our students have ever been fishing but thanks to this generous grant we have changed that. The enthusiasm and energy they showed at the lake did us all proud. You could say - they are hooked!"
"Several students walked away with their own new fishing rods and a real passion for doing this again. It's been a great success!".