Hewett gets into the swing of things, as new softball club begins
Back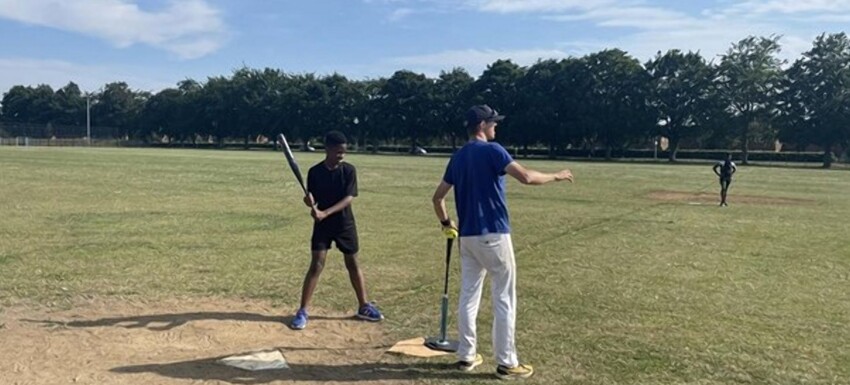 June 17th 2022
Hewett students are getting into the swing of things as the school field became the ballpark for the first training session of the new school softball club.
The sporty students are lucky enough to have training from the Norwich Iceni coaches, who play in the East of England baseball league - as a result of the unique partnership between the Iceni and Hewett, and funding from Active Norfolk.
It is the first time that the school has played the sport and there was huge enthusiasm amongst the students - and they really hit it out of the park!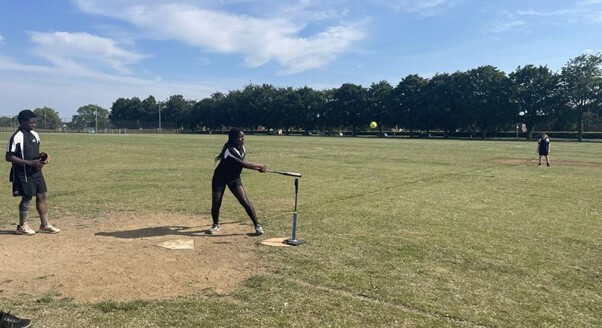 Hewett's Executive Principal Antony Little said: "We'd like to thank both the students and the coach team from Iceni for an incredible start to the club. We believe in opening up for students sports that they might not otherwise have a chance to take part in. Softball and baseball are hugely popular both in the UK and around the world, and we have now brought this to the Hewett Academy. Our PE team does a fantastic job inspiring our students and giving them great aspirations and this is clear on the field of play. We look forward to the club growing and going on to do great things in the future!"