The Hewett Academy is getting a new library, music rooms and more
Back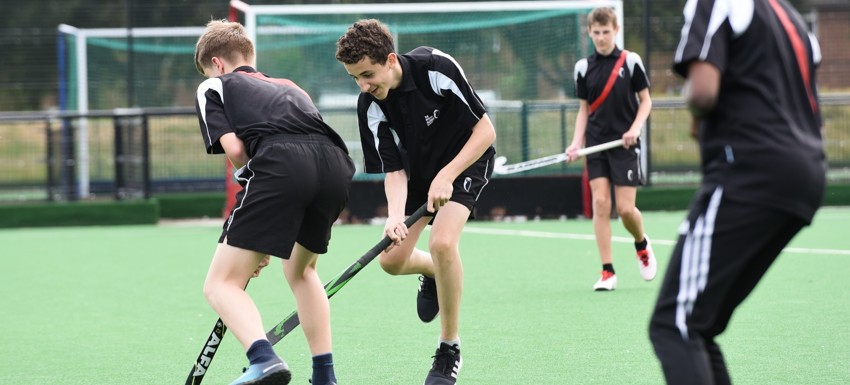 June 5th 2020
The Hewett Academy's Principal, Antony Little, recently wrote to families sharing exciting plans for improvements. The major works are planned to be completed by September 2020.
With funding from the Inspiration Trust, we're transforming the outside block.
What improvements can we expect?
A new library that will house a massive £7,000 worth of books. The Friends of Hewett Academy group has done an incredible job securing this investment.
A full-time librarian to run the library.
Three new music practice rooms for students who have music lessons.
A new space for the fitness suite, with access to a suite of Chromebooks for coursework.
A brand new classroom space to use for the growing curriculum.
"I'm particularly excited about the library. Reading is really important for students - and never more so than when they get into secondary school. I hope this will be an inspiring place that will help create a lifelong love of reading."
Mr. Little