Hewett Academy Welcomes Students Back for GCSE Results Day
Back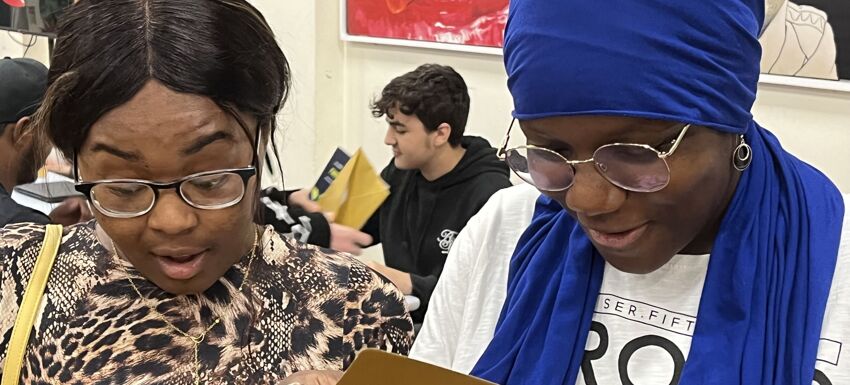 August 25th 2022
Today, pupils at Hewett Academy, located next to Hall Road in Norwich, are celebrating their GCSE results with 40% of grades 9-4 across Maths and English. Students attended the school this morning to receive their grades and celebrate together before starting their next chapter.

Lucy Austin, Principal at Hewett Academy, said:
"We are proud our students, staff and community who have worked really hard for these results. A group of resilient students with whom it's been a pleasure to work with and to see them prepare for their next steps.. Well done Year 11, we wish you all the best for the future but remember you will always be part of the Hewett family!"
Year 11 student, Lilyane said,
"I was only able to get my results because of the excellent support at school. This now means I can now go on to do my A-Levels at 6th form."
Year 11 student, Jodie said,
"If you put your mind to it you can do it."