Hewett Academy students collect their GCSE results
Back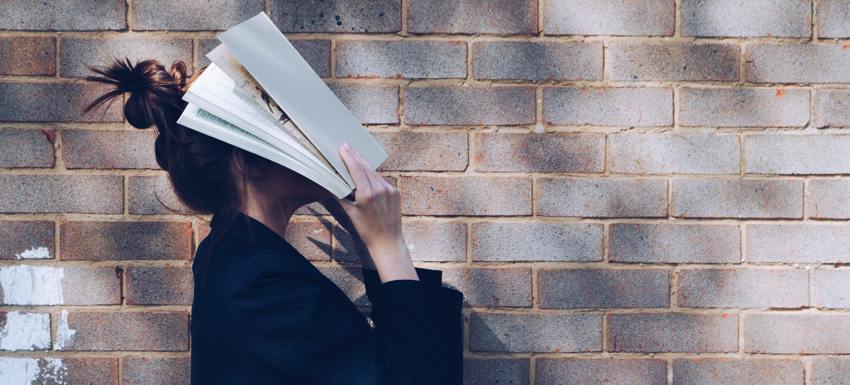 August 20th 2020
Students from The Hewett Academy have been collecting their GCSE results. We're incredibly proud of our students and will be available to offer support and guidance.
Louise Jackson, former Principal of Hewett Academy, said:
"The students in this year 11 cohort have shown exceptional resilience and patience in the face of unprecedented circumstances. I am extremely proud of their achievements and hope that they can take some comfort from these results, knowing that they did their best.
"Staff have worked hard to ensure that the results submitted to the government represented our students' performance as accurately as possible. Our priority has been to ensure that all of our students are able to access the next stage of their education or training and we wish them every success as they embark upon the next stage of their lives."
Antony Little, Principal of Hewett Academy, said:
"I have known these fantastic students from year 7s right the way through to their GCSE successes. They have always been incredible and have shown the hard work, aspiration and respect that we expect from students at Hewett Academy. We will now help to support them to ensure they get the right pathways to take their education forward. They have been great fun too and we shall miss their infectious enthusiasm - we wish the class of 2020 all the success they deserve and hope they keep in touch!"