Hewett Academy's Homework Club is now running
Back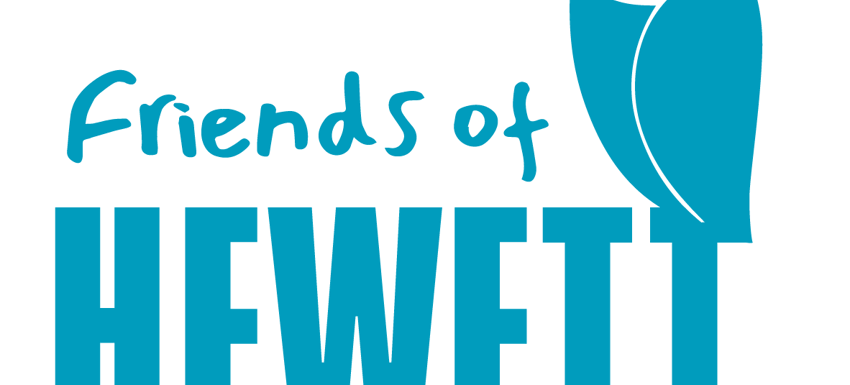 September 21st 2020
Dear Parents and Carers,
As you may remember, thanks to the brilliant work of the Friends of Hewett, we are now able to offer a homework and support club for students two nights a week after school.
The details are:
Tuesday 3.50-5pm - Years 7 & 8
Thursdays 3.50-5pm - Years 9 & 10
It will take place in the community lounge in the East building. Students can come to do homework, get help from a member of staff, read or play a selection of board games. We will also provide food and drink and even - by request - provide them with a hot meal.
This service (including refreshments) is totally free. However due to covid restrictions, we do ask that you book in so we know who is coming. There is a limited number of spaces and we can offer 12 spaces per day. Spaces will be on a first come first served basis.
If you would like your son/daughter to access this, please let us know by emailing Mrs Carina Nicolson, office@thehewettacademy.org.
With thanks for your ongoing support,
Mr A Little
Principal